With dozens of luxury resorts and hotels around The Strip, Las Vegas is a haven for spa-goers and those looking to be pampered in glamorous and luxurious settings. Many of the world's best spas are located inside the biggest resorts in Vegas and give you a chance to indulge in decadent body treatments, relaxing hydrotherapy baths, and personalized body and beauty treatments. Make sure to pamper yourself at these spas in Las Vegas.
The Spa at Encore – Wynn Las Vegas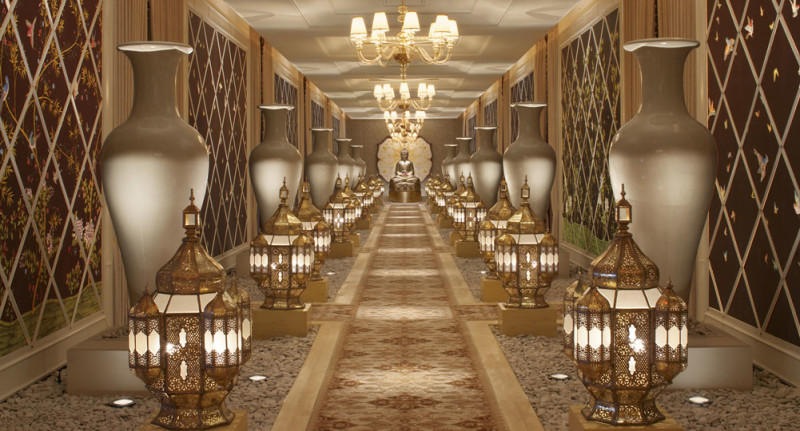 It's earned a Forbes Five-Star Award and is one of the most beautifully designed spas you'll ever visit. The luxurious and exotic retreat features hot and cold plunge pools, yoga and meditation classes, and a soothing Encore Escape room. You can enjoy personalized massage treatments and access to garden villas for some rest and relaxation outdoors. The ancient Moroccan Rhassoul clay treatment is a must for first-time visitors.
Qua Baths & Spa at Caesars Palace Las Vegas Hotel and Casino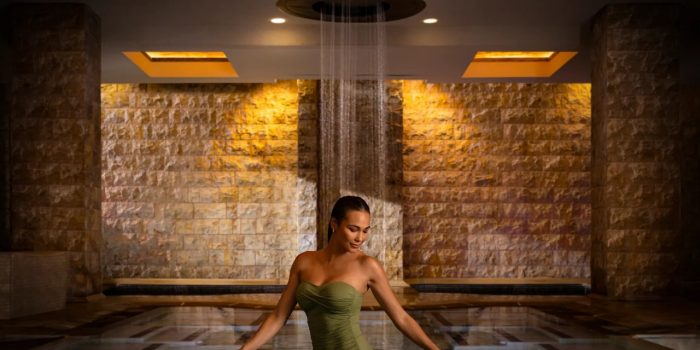 When you want to break away from the buzz and activity of Caesars Palace, head to the Qua Baths & Spa for a few hours of rest and relaxation. The entire spa was designed with Roman-inspired decor and features traditional Roman Baths. You can spend some time in the Arctic Ice Room, enjoy a cup of herbal tea in the dedicated tea room, and enjoy treatments inspired by Native American Traditions.
ESPA at Vdara
If you want one-on-one attention at every step of your spa experience, head to Vdara for ESPA treatments. The spa was recently awarded the Forbes Travel Guide Five-Star rating for the third consecutive year and is famous for its European heat experiences. You can move through a multi-functional treatment room as you enjoy a day of pampering. In addition to the incredible spa treatments, you have access to an 18,000 square foot, two-level spa and fitness center complete with a smoothie bar.