One of the great things about the many family resorts in Mexico is most of them are all-inclusive. You can enjoy a relaxing retreat with the family while also experiencing live performances, cultural activities, outdoor entertainment, and excursions to make the most of your getaway. Whether you're setting your sights on Cancun, Riviera Maya, or Tulum, here's where you'll find some of the best family-friendly resorts in Mexico.
Dreams Tulum Resort & Spa
There's something for all ages at this family resort, including a dedicated kids' club where family members can enjoy educational classes together. Themed dinners, water sports, dance lessons, and outdoor activities are a few things to add to your itinerary. The spa is the perfect place for parents to unwind while the kids hang out the Explorer's Club. The resort also offers some great dining options for even the pickiest of eaters.
Club Med Cancun Yucatan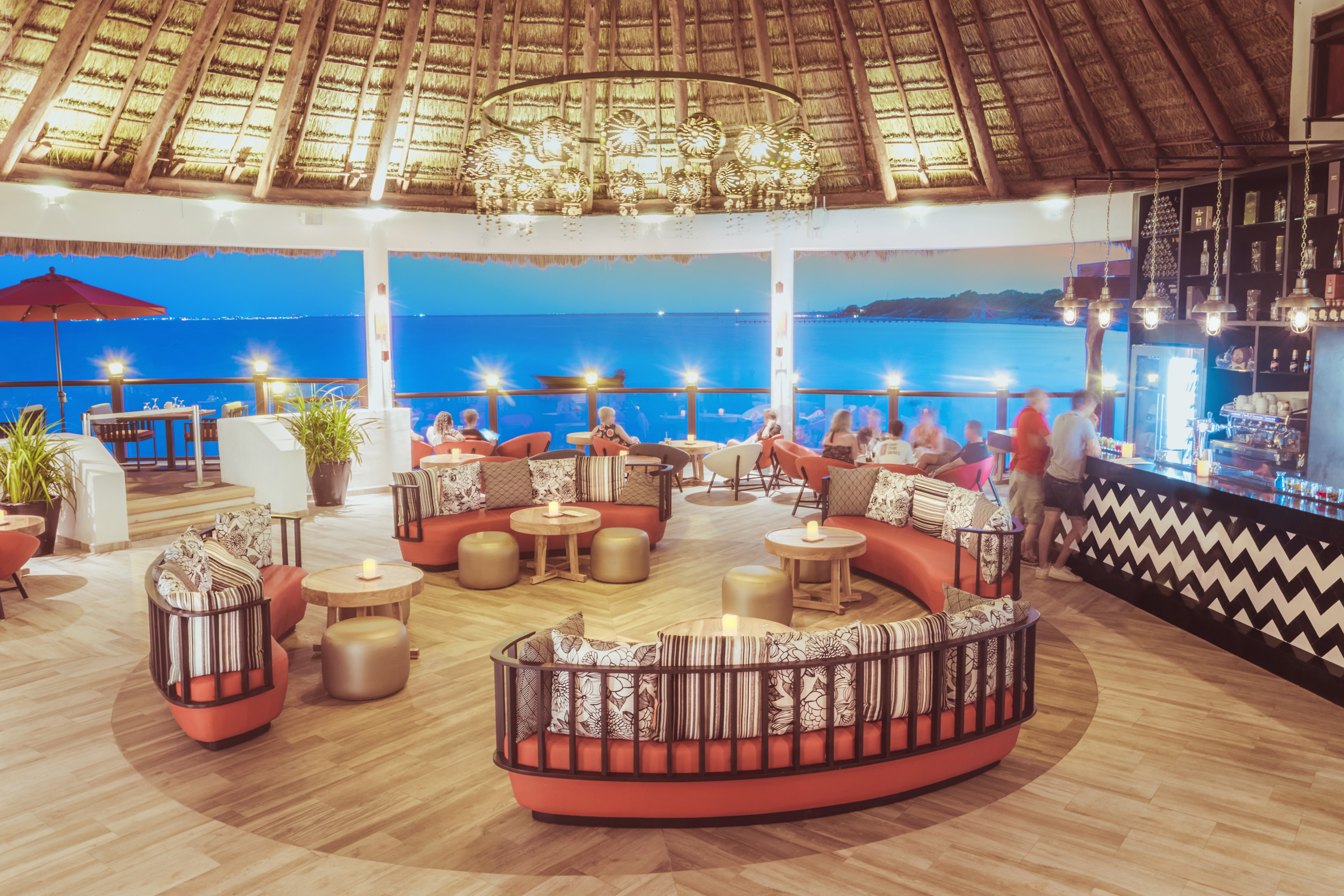 This all-inclusive luxury resort offers oceanfront activities and nightly entertainment to keep everyone busy. The resort is famous for its Gracious Organizers (GOs) who serve as camp counselors to make sure everyone is participating in activities and having a good time. The resort offers spacious accommodations and has plenty of activities available throughout the day to squeeze in before or after a siesta.
AZUL Beach Resort Riviera Maya
This is one of the Karisma Hotels and Resorts located along the Mexican Riviera and is the smallest of all the resorts in the area. However, it's the perfect place to enjoy a spa-like atmosphere and a quieter retreat. The hotel has its own Nickelodeon Experience, including themed programs that feature the Teenage Mutant Ninja Turtles and Dora the Explorer. Kids of all ages will appreciate the variety of activities throughout the day. The resort can also set up in-room baby amenities if you're traveling with newborns.