When you're packing for that next vacation, choosing the most versatile shoes is essential for saving space in your suitcase and avoiding the stress of having to carry around heavy bags on the road. Ideally, you'll want a pair of shoes that can take you from day to night without a shoe change and also pack easily. Here are some of our best picks for daytime and nighttime shoes while traveling.
Blondo Villa Black Waterproof Ankle Bootie
Ideal for cooler climates, these black ankle booties are perfect for wandering around the city and exploring new areas by day, then settling in for a casual dinner or drinks by night. They're super comfortable walking shoes and are also waterproof. You can wear them with virtually any outfit and the stacked heel adds a stylish touch. 
Skechers Microburst One Up Fashion Walking Sneaker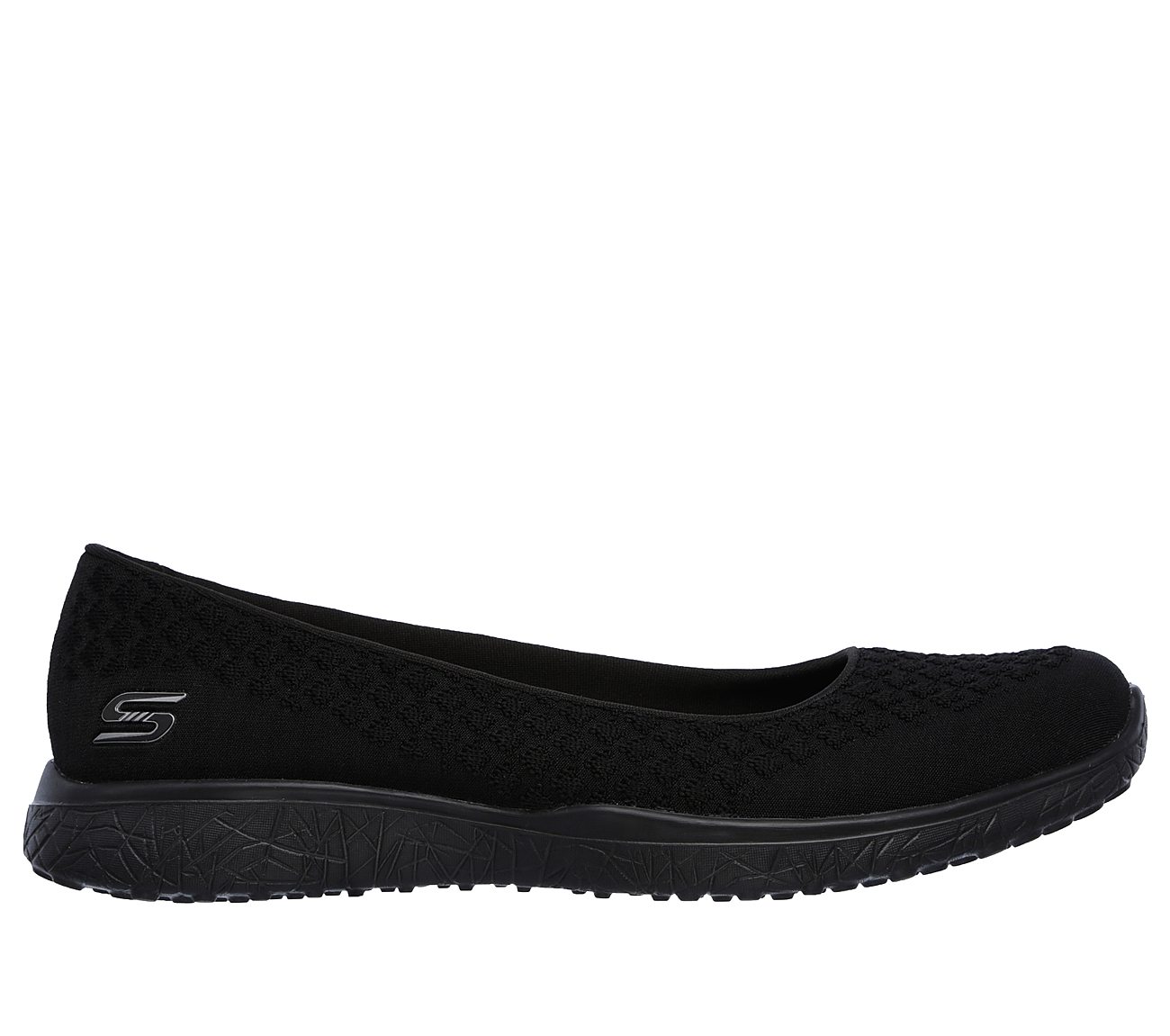 If you plan on doing a lot of walking during your trip, invest in a good walking sneaker. These sneakers are designed like a pair of stylish ballet flats so you can easily wear them day and night. They have an extra layer of cushioning so the padding adds some comfort to each step. Wear them with virtually any outfit — jeans, shorts, and even a dress day and night. You can pick up a pair in black or other colors to complement all your favorite travel outfits.
Naot Kayla Comfortable Wedge Sandal
If you're heading to hotter terrain, you'll need a stylish but comfortable sandal to count on. Pick up these eye-catching sandals inspired by the gladiator shoe trend. The small wedge style adds some height and the outer sole is water resistant, making it a great choice for outdoor activities and humid climates. It's available in metallic shades and other colors to add a stylish touch to your wardrobe day and night.